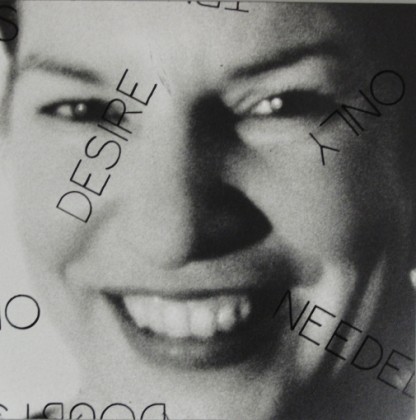 Study for 'Happy Dealer'
sheet: 7 1/4 x 7 1/4 inches (18.4 x 18.4 cm.)
Date: 1992
Barry was one of the founders of conceptual art. The artist is especially interested in the space surrounding the art object rather than the object itself. He is quoted in a book by art critic Lucy Lippard entitled Six Years: The Dematerialism of the Art Object from 1966 to 1972 as saying "Nothing seems to me the most potent thing in the world."
Institution

Huntington Museum of Art


Accession: 2008.10.2

Exhibitions

The Dorothy and Herbert Vogel Collection: Fifty Works for Fifty States. Huntington Museum of Art, Huntington, West Virginia, August 28, 2010 – November 28, 2010.

The information related to this object is presented on behalf of Huntington Museum of Art. Questions or comments?